Software and Online Monitoring Solutions for Your Business
Enterprise is an automated, full-featured time in attendance solution that takes care of all your time in attendance needs. It is the most comprehensive, cost effective system on the market today delivering a range of productivity management tools such as job costing, rostering and labour cost forecasting.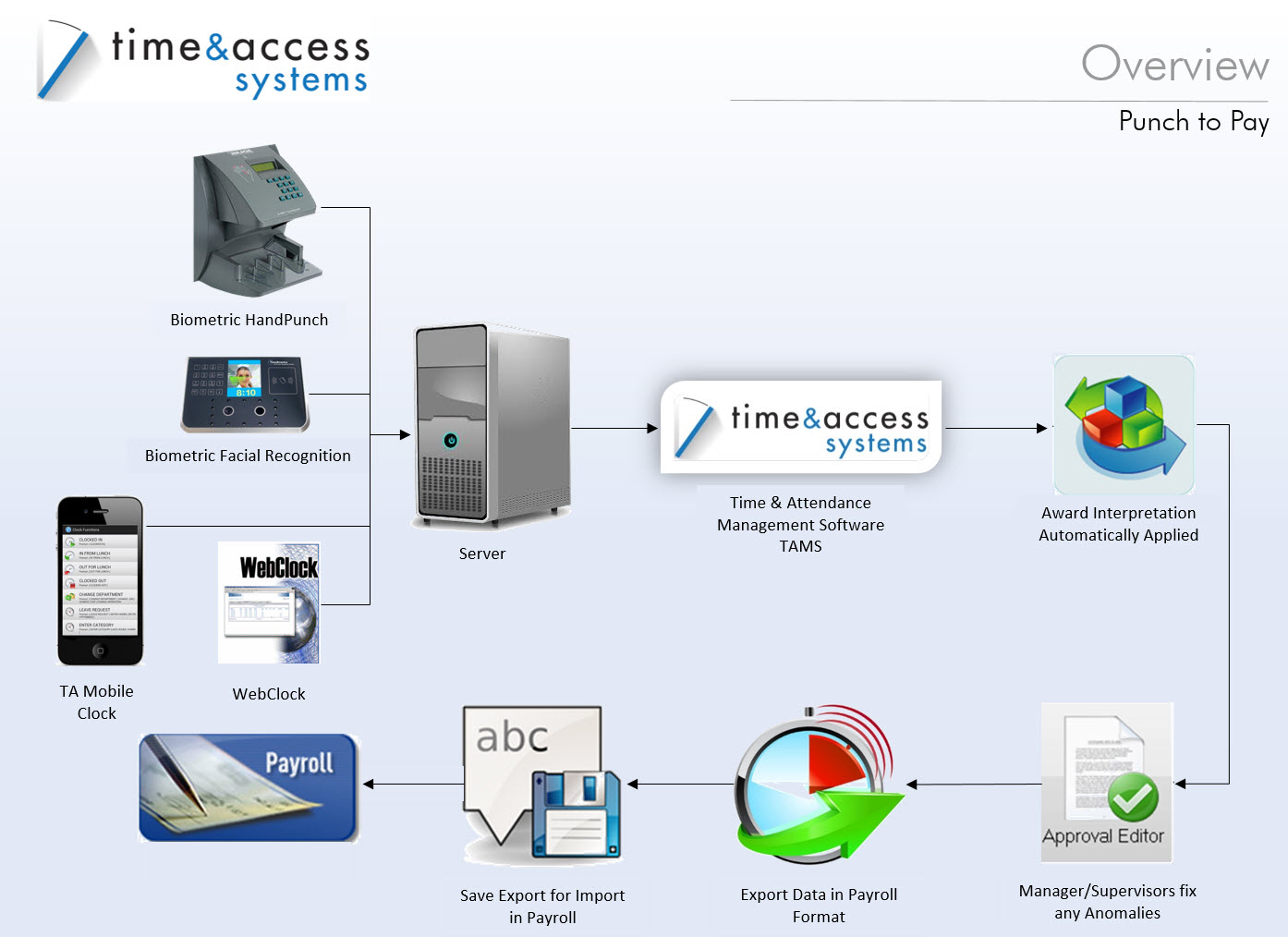 Developed specially for small to medium sized businesses, SME is a simple to use, cost effective system that automatically calculates employee time and wages from predefined award interpretation.